Le Bouchon
A tribute to traditional neighbourhood bars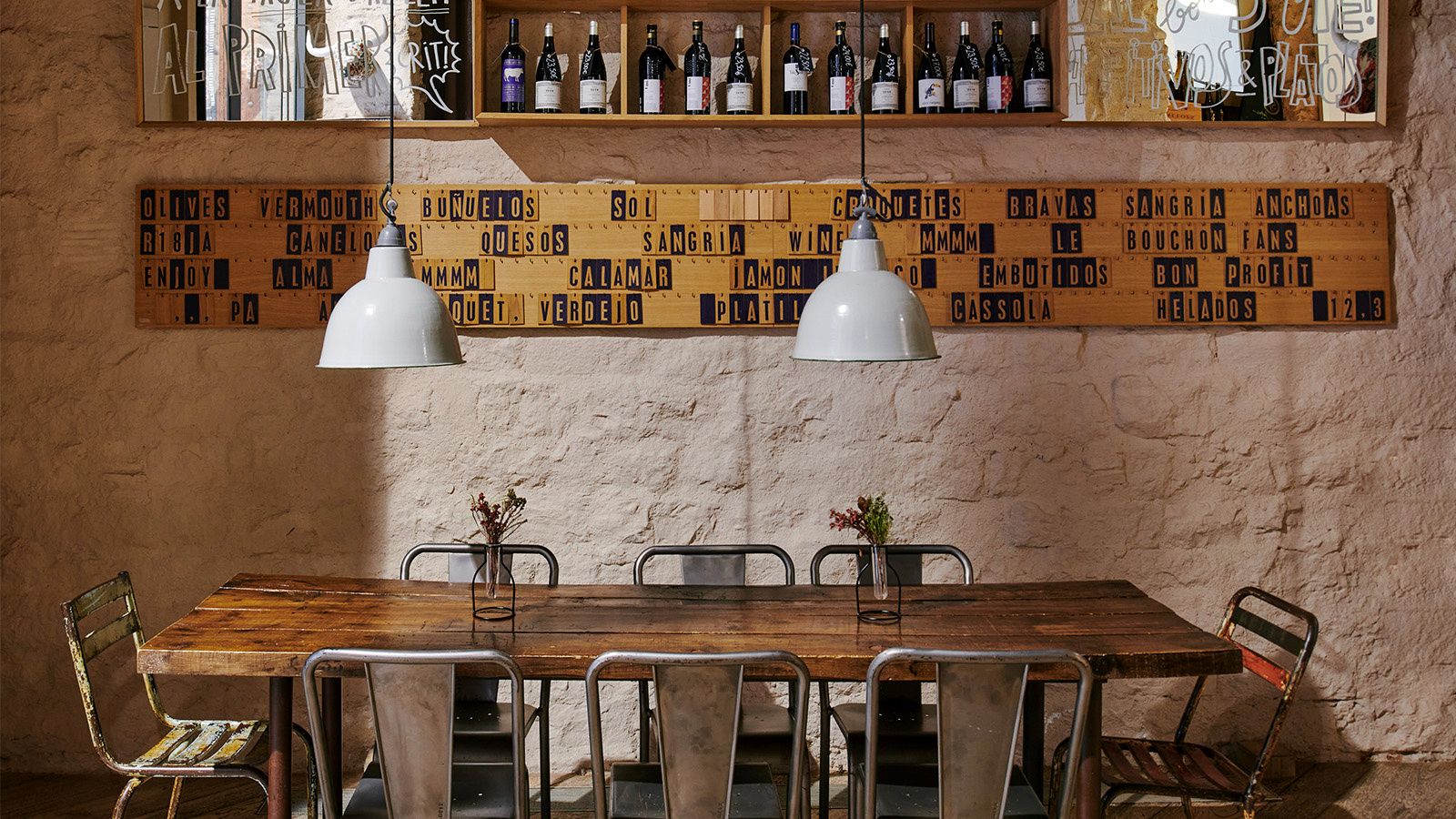 A gastrobar that's a bit of a 'scoundrel'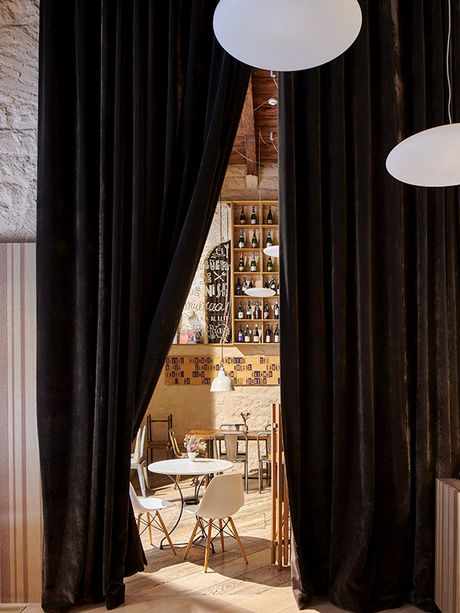 Fancy a cocktail at Le Bouchon? A glass of wine or cava? Accompany them with traditional tapas, platters to share and chef's suggestions based on the finest local and seasonal products in a relaxed atmosphere.

Make the most of our kitchen service, whether to tuck into an appetiser, turn it into an informal meal or share a dinner with friends.

The gastrobar Le Bouchon, reachable from Carrer Lledó or through the Mercer Hotel, is a congenial bistro which reflects the most 'scoundrel' side of Mercer under the leadership of chef Xavier Lahuerta.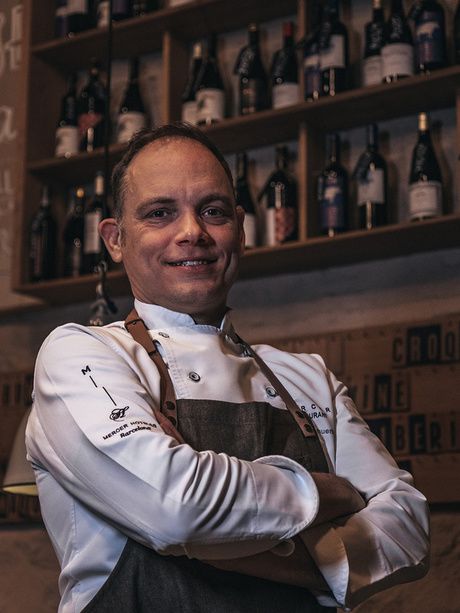 Contact
Calle dels Lledó, 7. Barcelona
Tel. +34 933 107 480
Book a table
Timetable
Monday to Sunday, from 12.30 to 16.30h and from 18.30 to 23.00h
Menu
Restaurants and Bars
Le Bouchon, a bistro with quality tapas and specialities in an informal atmosphere