Important information concerning COVID-19
Mercer Restaurant
The gastronomic jewel of the Gothic Quarter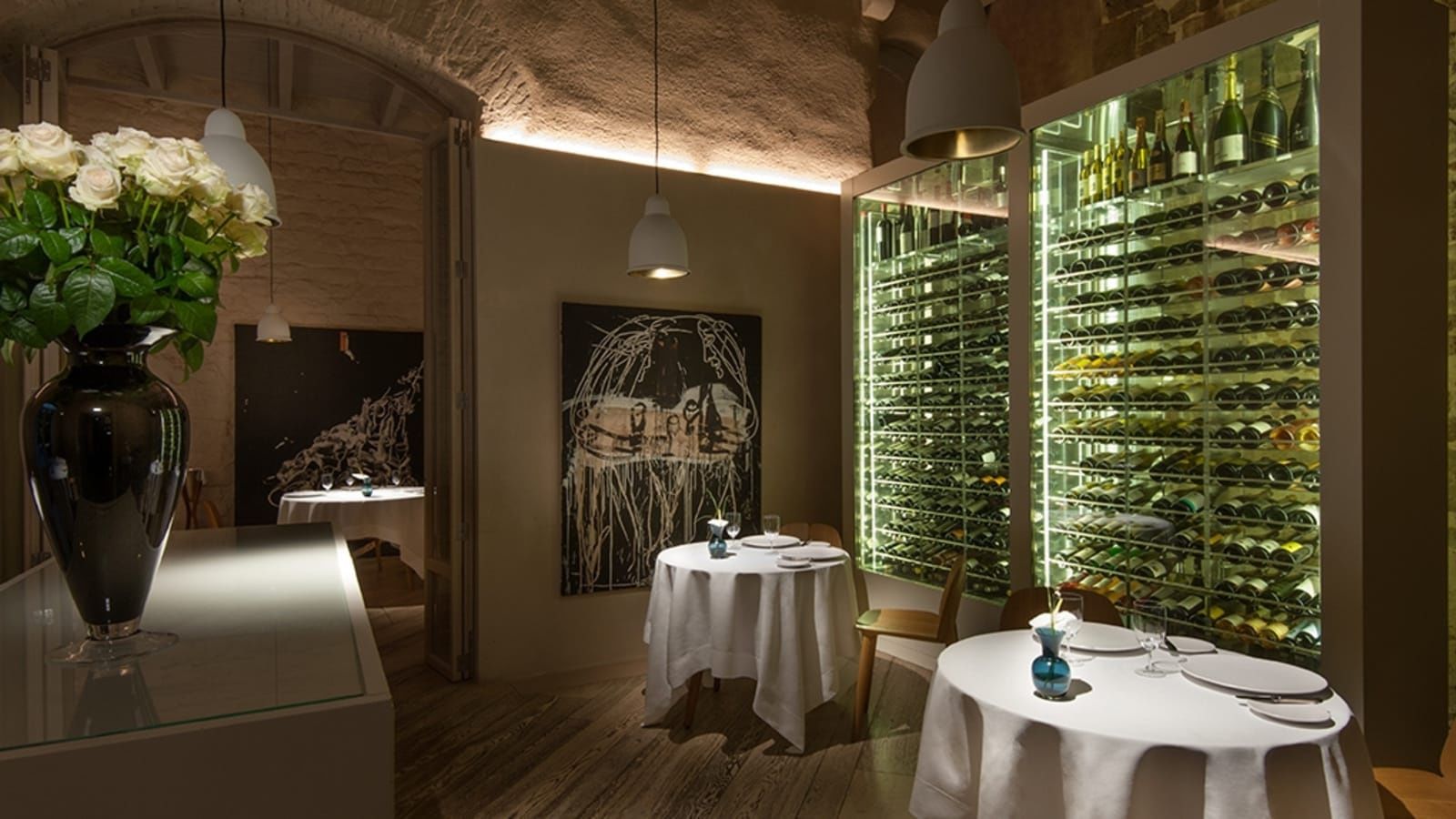 A premium culinary experience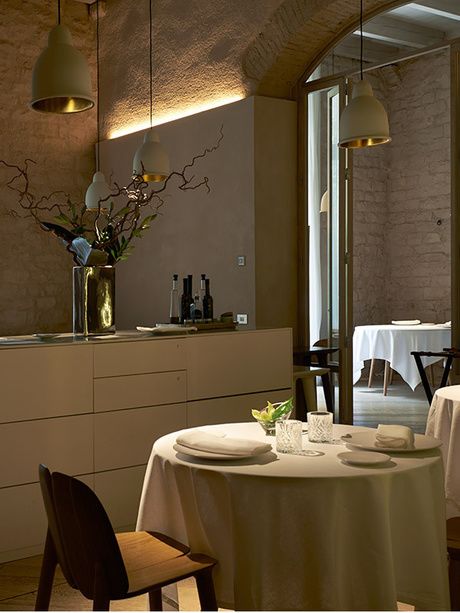 A truly incredible lunch or dinner in one of the most elegant and romantic restaurants in Barcelona. A premium gastronomic experience put together by chef Xavier Lahuerta. Its menu is based on traditional Catalan cuisine with an exquisite French touch, local seasonal ingredients and modern culinary techniques. The result: quality Catalan cuisine with enormous respect for tradition and raw materials.

The Mercer Restaurant also has a private room for small events and celebrations, set in one of the defence towers of the former Roman wall of Barcino and featuring the original 12th-century frescoes. A unique setting in Barcelona, packed with history and personality.

And so that guests can start the day in the most delicious way, Mercer serves up its gourmet breakfasts with a wonderful buffet made up of small works of art by our pastry chef Mamen Bonet as well as a wide range of à la carte dishes made to order.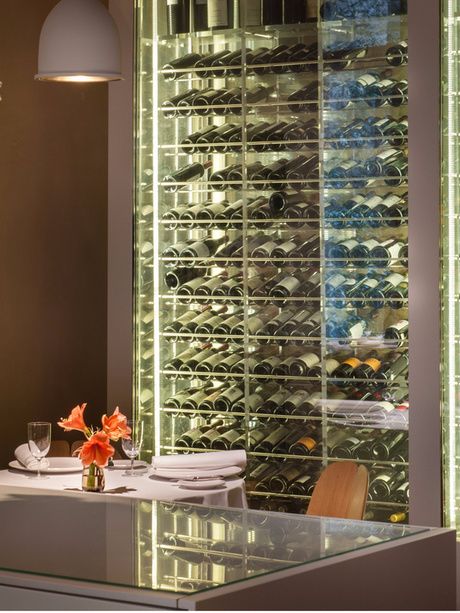 Contact
Calle dels Lledó, 7. Barcelona
Tel. +34 93 310 74 80
Email: restaurante@mercerbarcelona.com
Book a table
Timetable
Breakfast
Monday to Sunday, from 8 to 10.30h

Restaurant
Tuesday to Saturday, from 19 to 22.30h. Closed Sunday and Monday.


Menu
Restaurants and Bars
Traditional Catalan cuisine with a French touch by chef Xavier Lahuerta